The Attached Travel Guide
The Attached Travel Guide
At Attached, we all love to travel. Travelling brings us joy and recharges our minds and spirits. During these wintry months, there's nothing better than taking a walk down memory lane back to our favourite vacations.
This is why we're sharing our own Travel Guide - from warm, sunny beaches to sparkling cities and everything in between. Each one will get you dreaming about your next destination in 2023.
From the

Attached

family to yours,
have a very merry holiday season and a great 2023!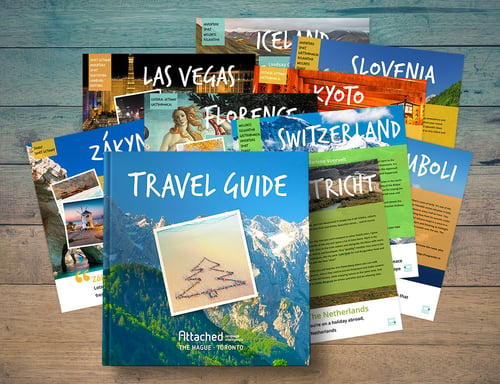 ---